The vacation time is finally here. And regardless of whether you are traveling or not, you deserve the perfect summer and relaxation time after this pandemic year!
Find a new fragrance – my favorite for the perfect summer date is:
This mystical perfume from Serge Lutens, smells so seductive and promises hot summer nights…try it out!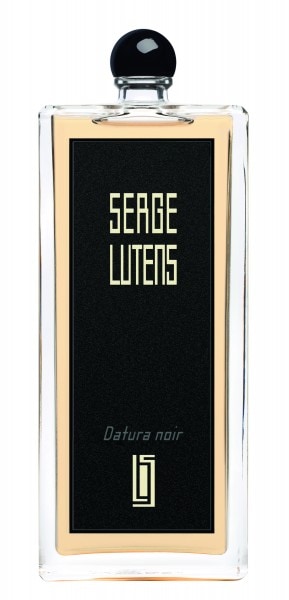 2. Do you want to feel as if you are already on the beach when you get up? hen try out the new body mist from Vistoria Secret: Amber Romance. I promise you will immediately feel like you are in the hottest beach club, or maybe you are there!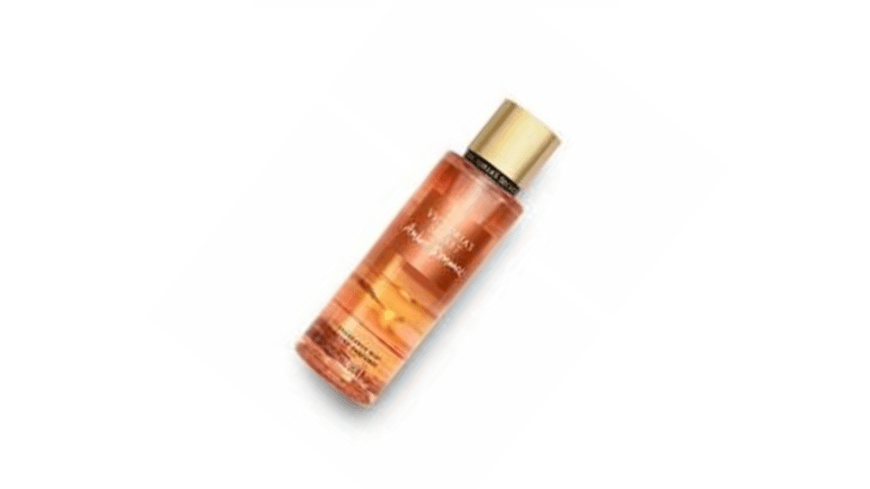 3. Find your summer dress!
My personal favorite at the moment is this dress here in black or orange: during the day with flat sandals, in the evening with high heels – it feels light and carefree, just like summer has to be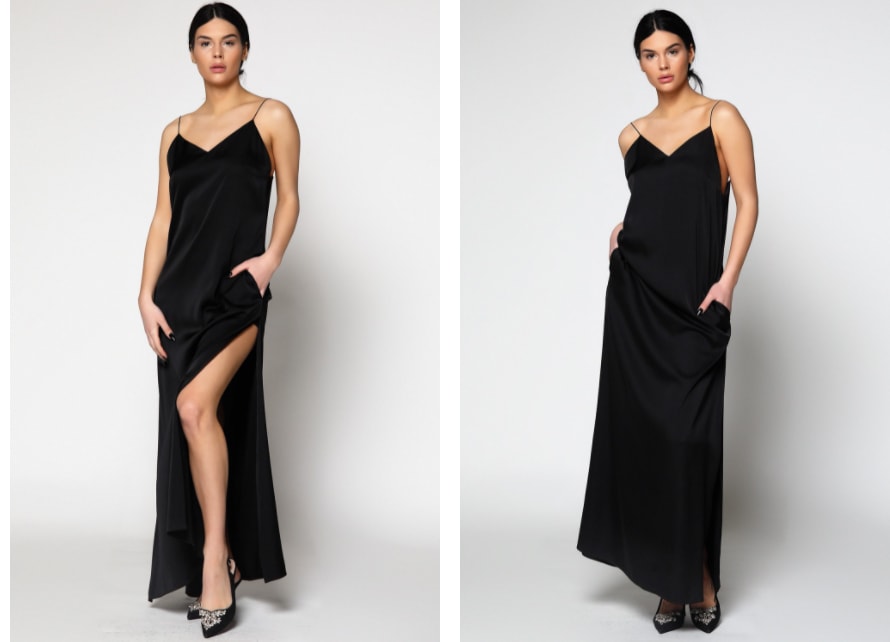 4. Make your own summer play list, dance in the kitchen or on the beach and wake up every morning with your music – then you have your own perfect summer!
In my summer playlist you will find: MY SUN AND STARS, PINK and WILLOW, XAVIER RUDD and JASON DERULO!